S54: FMG Junior Young Farmer of the Year teams preparing hard for Grand Final
14 FMG Junior Young Farmer of the Year teams from across the country have spent the last few months preparing for the two-day Grand Final held in Whangarei, from 7th to 8th July.
The contest for high school aged students features the top two teams from each region who qualified through Regional Finals near the start of the year.  
The 28 competitors in teams of two will be vying for the national title of FMG Junior Young Farmers of the Year.  
Otago Southland FMG Junior Young Farmers of the Year Zoe and Millar McElrea said they are excited to see what challenges they'll be faced with.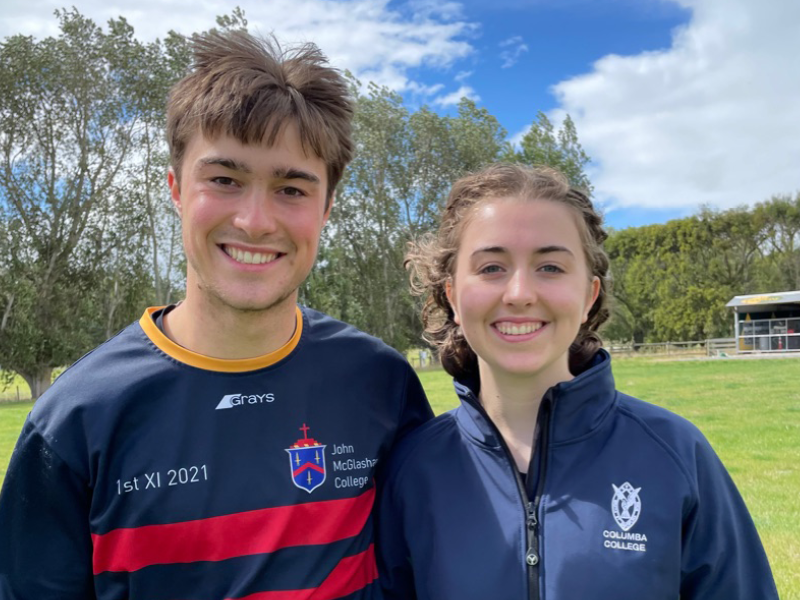 Otago Southland FMG Junior Young Farmers of the Year, twins, Millar and Zoe McElrea
The twins are 17 and in year 12 at their respective schools, Columba College and John McGlashan College.  
Zoe said they've been preparing through studying and working on their sheep and deer farm just out of Milton.  
"We've got a great google doc that consists of a weird range of topics from animal diseases to bees," she said.  
"We've also been going out on the farm with Dad and asking him all the annoying questions." 
Between the pair, they have competed in five Grand Finals. This will be their second time as a team after placing sixth last year.  
"I'm excited, we've done it a couple times now so we know what to expect. We'll have to do some more practical stuff because we're both boarders so it gets a bit hard to practice." 
Both confident public speakers, they took out top points in the speeches in 2021 and expect it to be another strength this year.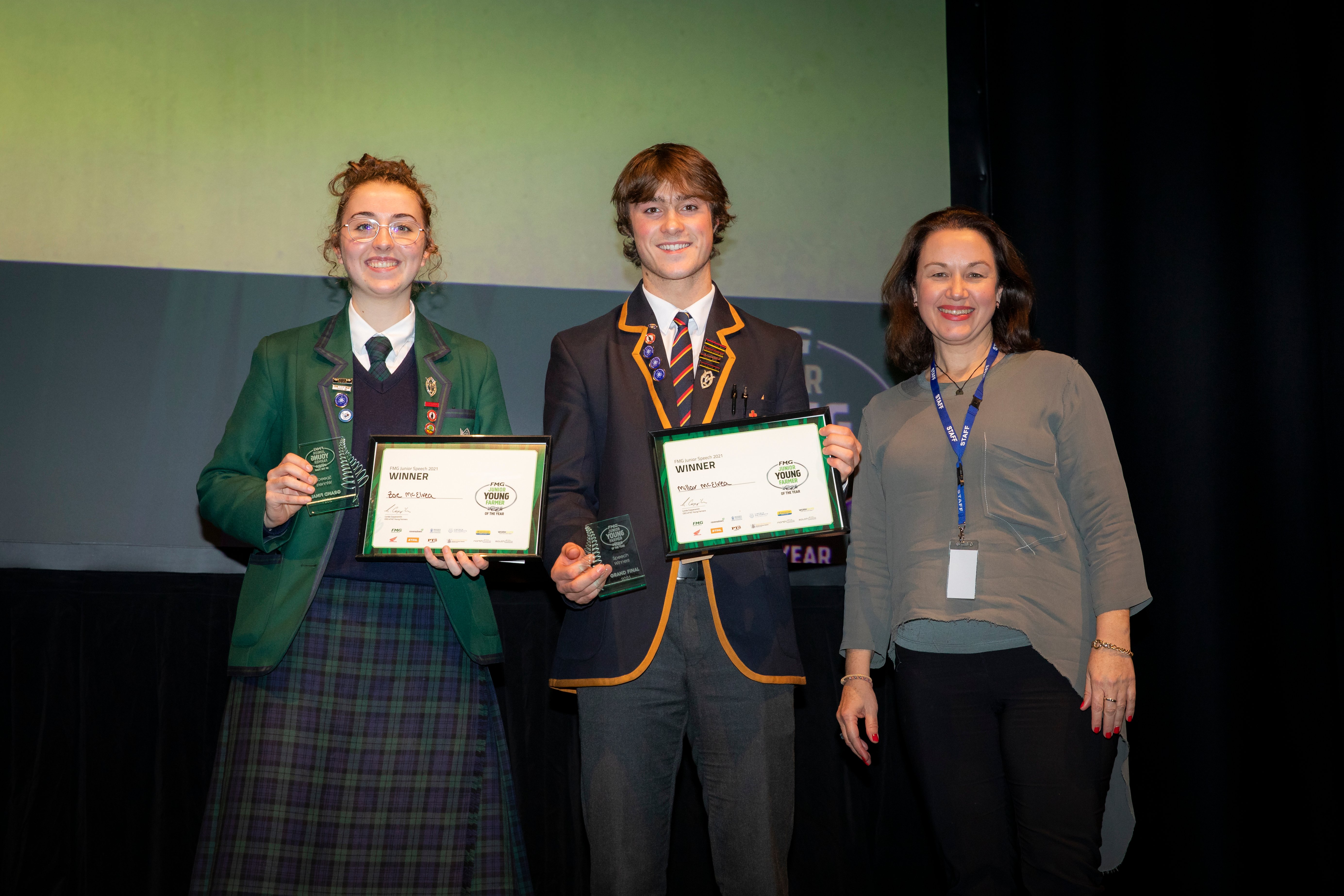 After the opening parade on Thursday, FMG Junior Young Farmer of the Year competitors will be faced with an exam which is known as technical day and a networking event that evening.  
Friday the 8th will see all 14 teams go head-to-head in a series of modules and challenges at practical day which have in the past included animal anatomy, fencing, meat cut identification, equine, agronomy, feed budgeting, chainsaw and motorbike assembly and more.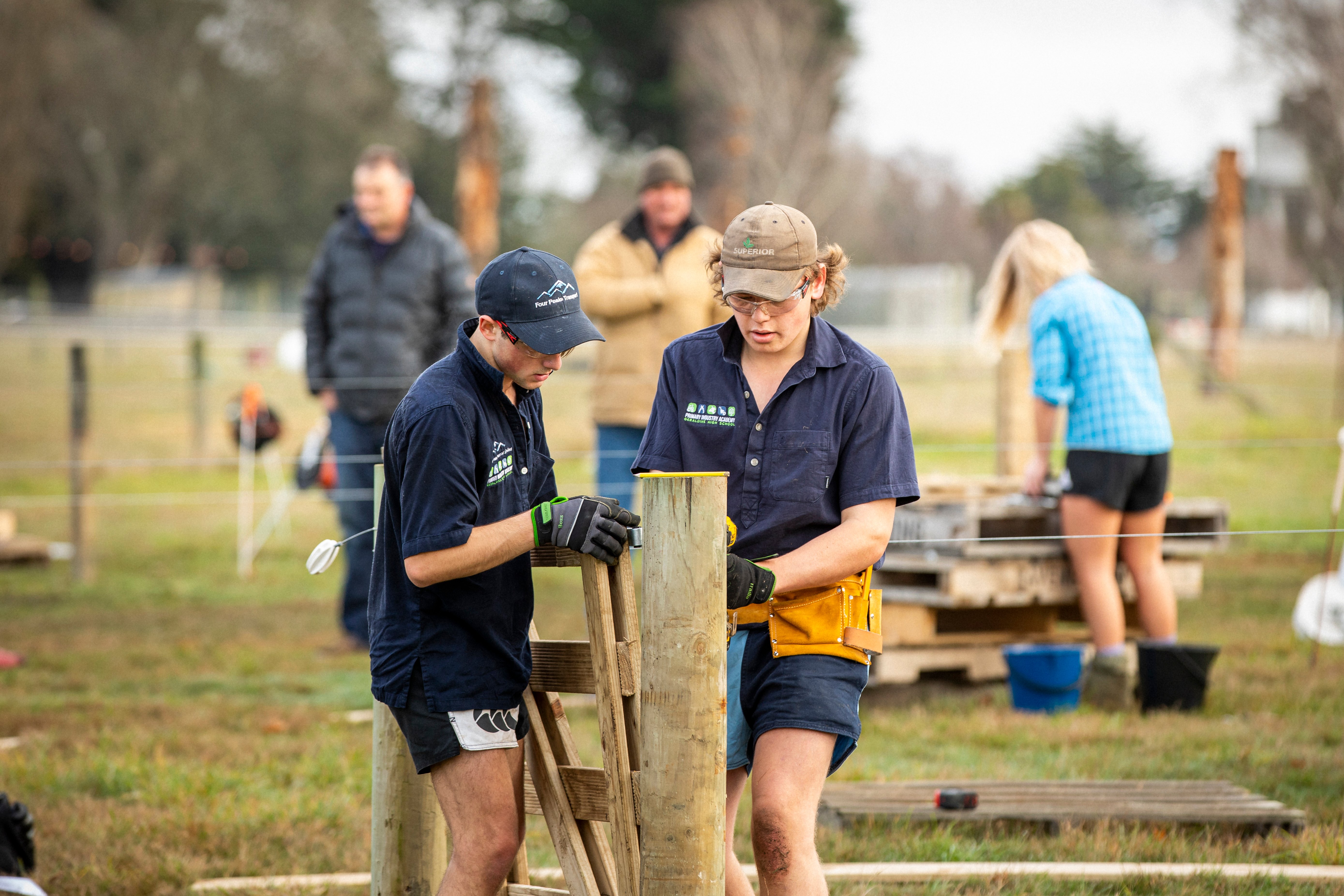 The winners will be announced that night at the awards Ceremony.  
New Zealand Young Farmers (NZYF) Events Manager Staci Barnette said this year they also wanted the teams and their families to experience some of Northland's niche agriculture sector.  
"On Saturday morning they will head to Lynwood Avocado Nursery where they'll be introduced to different parts of the nursery and growing. Contest sponsor, the Ministry for Primary Industries, will also be on-site, discussing the nursery's bio-secure areas." 
"We wanted to provide the contestants with a learning opportunity about an aspect of farming and growing that is unique to the Northern Region. It's also a chance for the contestants and their supervisors to come together after all of the competing is over so they can network and get to know other like-minded future young farmers from other parts of the country."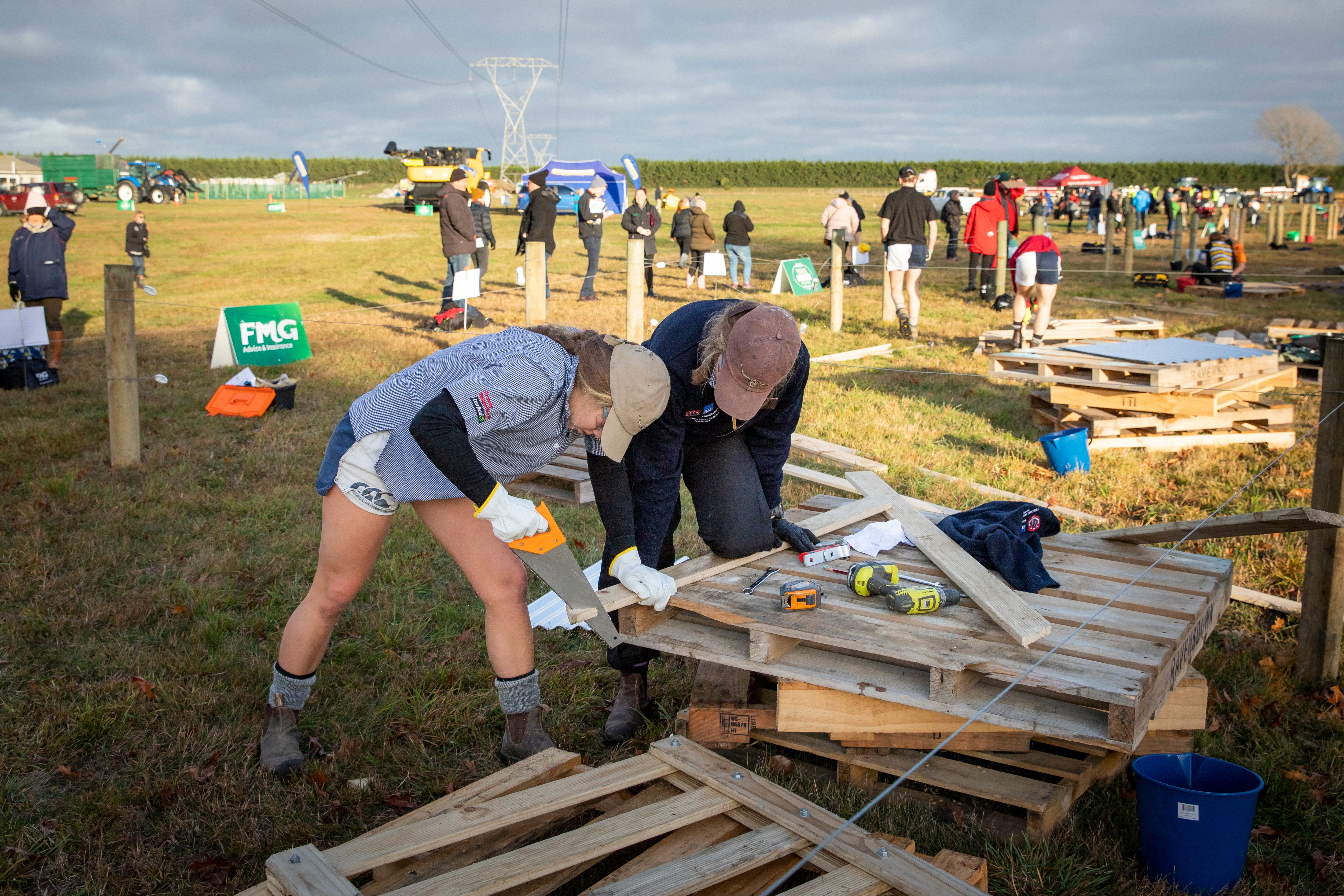 NZYF Chief Executive Lynda Coppersmith said the contest introduces teenagers to the agriculture, food and fibre sector and showcases the level and skill and knowledge of high school students.  
"They get a taste of everything from farming and growing, to fishing and horticulture and anything else in between. Educating and painting a positive picture of the sector from an early age also excites teenagers about the immense number of opportunities available in the sector."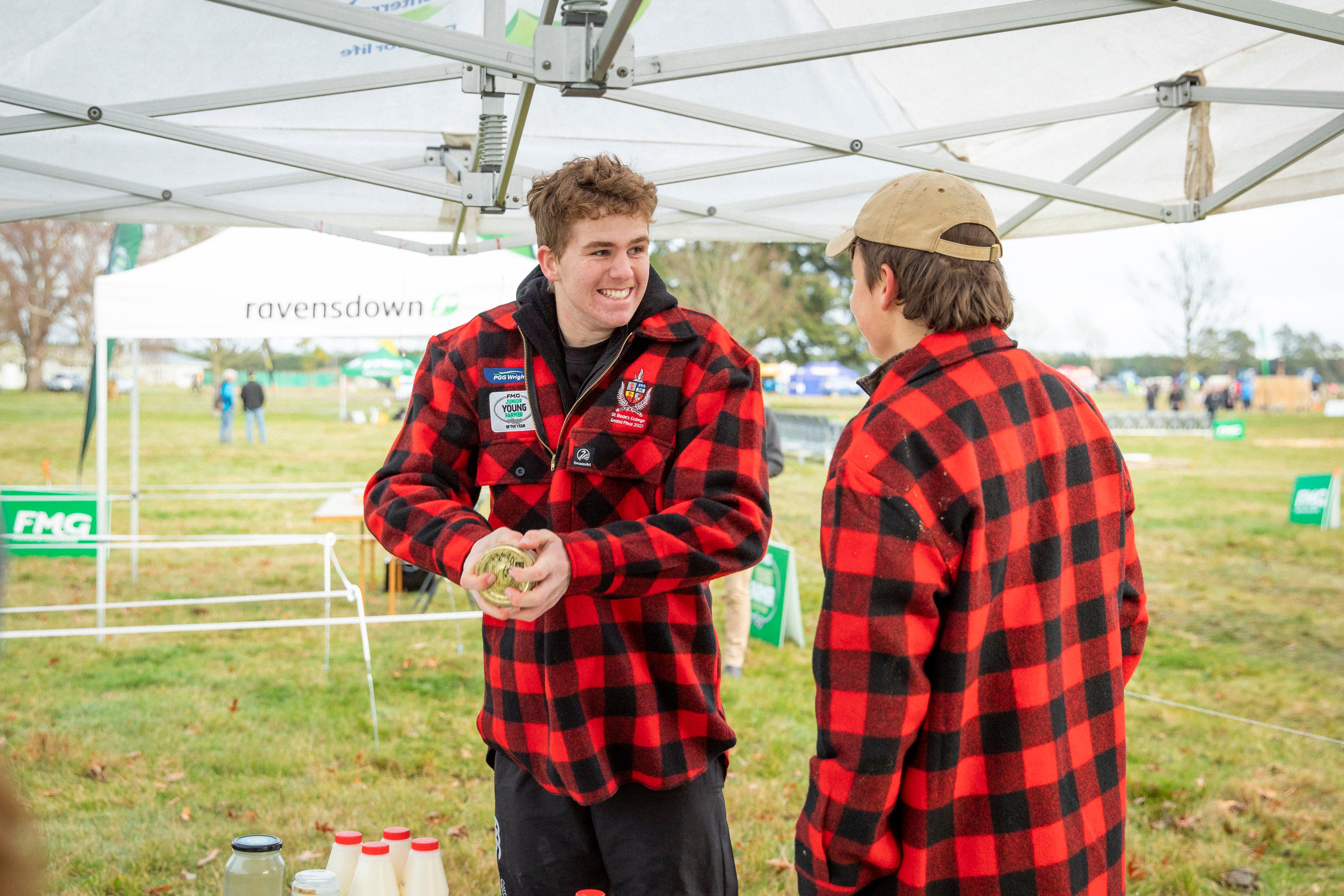 Related articles
Keep reading other articles from the same authors and about the same topics.