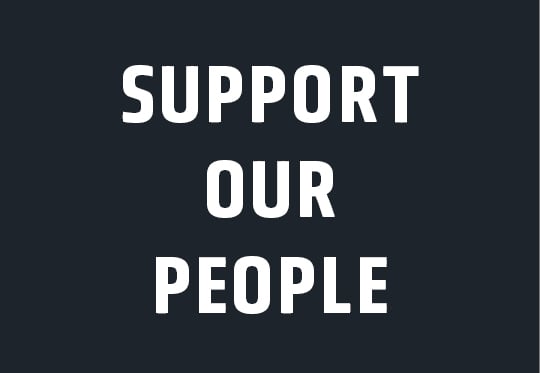 Supporting our people to be mentally & physically well
A great group of people to catch up with, learn with and have fun with is important to maintaining wellbeing and creating a sense of belonging.

NZYF coordinates initiatives and events to help you develop ways to improve and maintain your wellbeing – improving your resilience and ability to deal with life's challenges.

We support our club executives with the skills and confidence to grow their clubs through better engagement with their communities – especially in remote areas.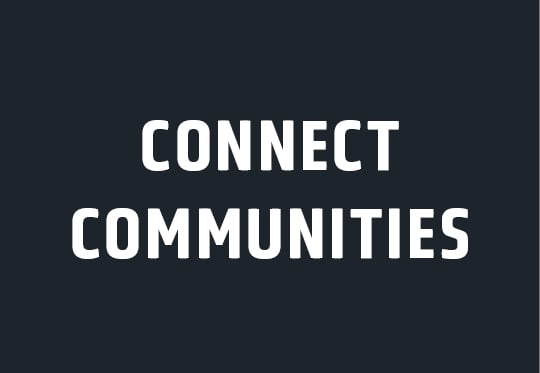 Connect People to Thriving Rural Communities
Strong rural communities are the lifeblood of the food and fibre sector. Being a part of a thriving community is beneficial to the NZYF clubs and members. In turn, those communities gain from a thriving Young Farmers club, giving back and connecting their people.

NZYF is all about helping our clubs source what they need to be successful. We can give them tips on running meetings and help them connect with industry groups that can support them. We know that when Young Farmers clubs do well, local communities do well.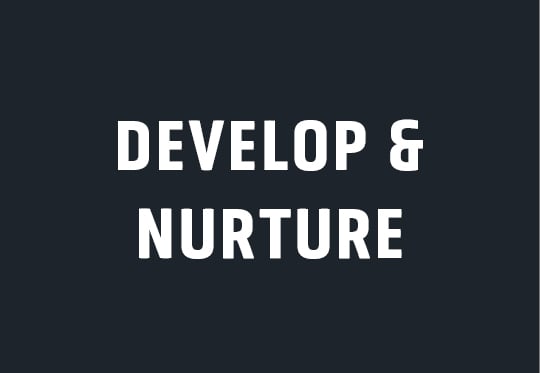 Develop and Nurture Our People
Whatever your goals and ambitions, Young Farmers is here to support your success. We'll connect you with opportunities to learn and grow, no matter what you're passionate about.
Whether you want to master practical skills like fencing or machinery management or explore your leadership abilities, we've got you covered.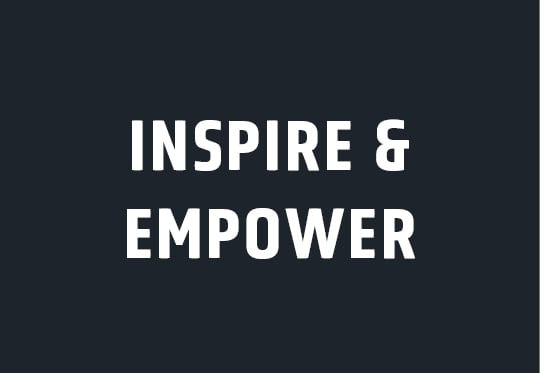 Inspire & Empower our People to Achieve their Goals and Ambitions
Taking on the world with big ambitions can be a little scary and sometimes it's hard to be heard. Young people are the future of agriculture and farming in NZ and it's important that you have a say in the decisions being made now that will impact your future.

Through FMG Young Farmer of the Year, the Food & Fibre Youth Network, NZYF governance opportunities and connections to other programmes and people, we want you to gain the confidence and inspiration you need to achieve your goals.
Respect
We respect each other's unique perspectives, skills, and contributions. Respect is practised at every level, from the interactions between members to the way they engage with the wider community.
One Team
One Team signifies the unity and collaborative spirit within NZ Young Farmers. We encourage members to support and uplift one another, share knowledge and resources, and collaborate.
Proud
We have a deep sense of pride in our involvement with the NZYF organisation. We celebrate the achievements of our members, recognising their hard work, dedication, and resilience.
Passionate
Passion is a driving force within NZYF. It represents the enthusiasm, dedication, and love for farming and the food & fibre sector. NZYF encourages and nurtures this passion, providing opportunities for members to explore their interests, expand their knowledge, and develop their skills.
All Leaders
Leadership is not confined to a select few but is present in every member. We encourage members to embrace their potential as leaders, both within the organisation and in their wider communities.
By fostering a culture of leadership, we can ensure that the future of farming in New Zealand is in capable hands.