The AgriKidsNZ Grand Final is expected to be hot competition, with 63 competitors all battling it out for the national title in Whangarei from the 7th to 8th July.
Every year over 400 primary school aged students compete in their local Regional Finals in teams of three, with the hope to make the top three teams to qualify for Grand Final.   
AgriKidsNZ contestants are challenged to a range of practical modules and challenges based on the food and fibre sector, hosted by sponsors.
Kamo Intermediate food technology teacher Jo Grant is supervising the top two Northern AgriKidsNZ teams – The KIS Cows and the Udder Disappointments ranging from ages 11 to 13.  
Jo has a farming background and said they've been working together and preparing hard for Grand Final.  
"We've been doing regular once a week meetings and have had a few visits out to places around town to hone our skills a bit more," she said.  
"The kids are getting really excited now actually, it's hitting home a bit more now that it's real. They're excited that lots of people are going to be able to come and watch and it'll be so good to have people from out of town here as well and show what Northland has to offer." 
She has personally been involved with three Grand Finals previously and Kamo Intermediate has a long history with AgriKidsNZ.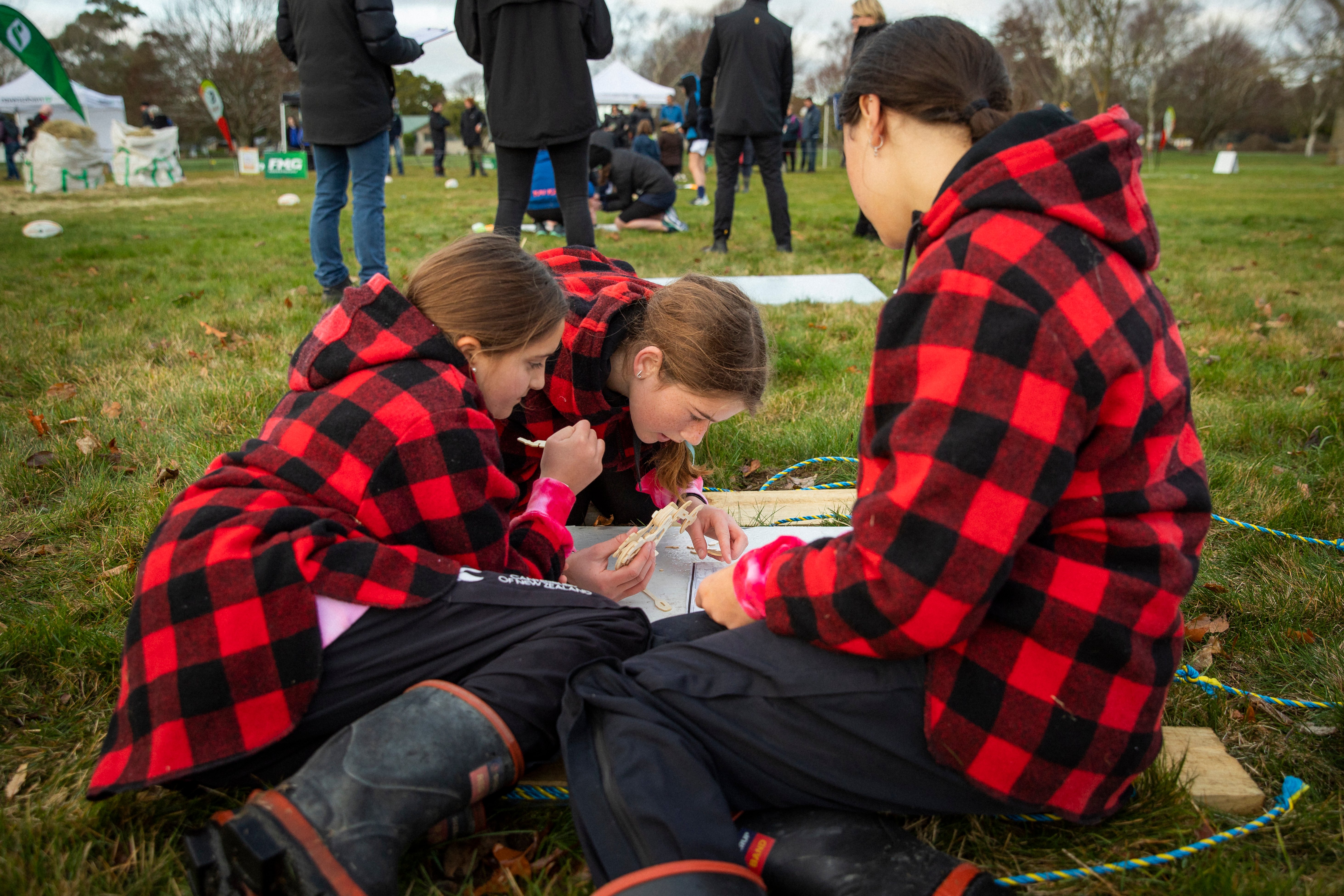 "It's one of the highlights of the year for the kids being involved in the competition," she said.  
"A win would be great, we're aiming for it." 
Shannon Watson from Whangarei Intermediate is the team supervisor for the Whangarei Waiotira Wombles.  
She said they put a lot of preparation in for Regional Finals, bringing in an environmental educator, stock agents and fertiliser representatives to chat with the kids. 
"This is the third time we've entered but the first time we've made it a Grand Final," she said.  
Whangarei Intermediate has a 47 percent Maori school roll and uses a Te Ao Maori perspective through all its teachings she said. 
It's also a Google Reference school and is massively digital.  
A dairy farmer herself, Shannon said it's great to be able to expose the kids to different opportunities that lie in the agricultural sector, something they would not traditionally be introduced to.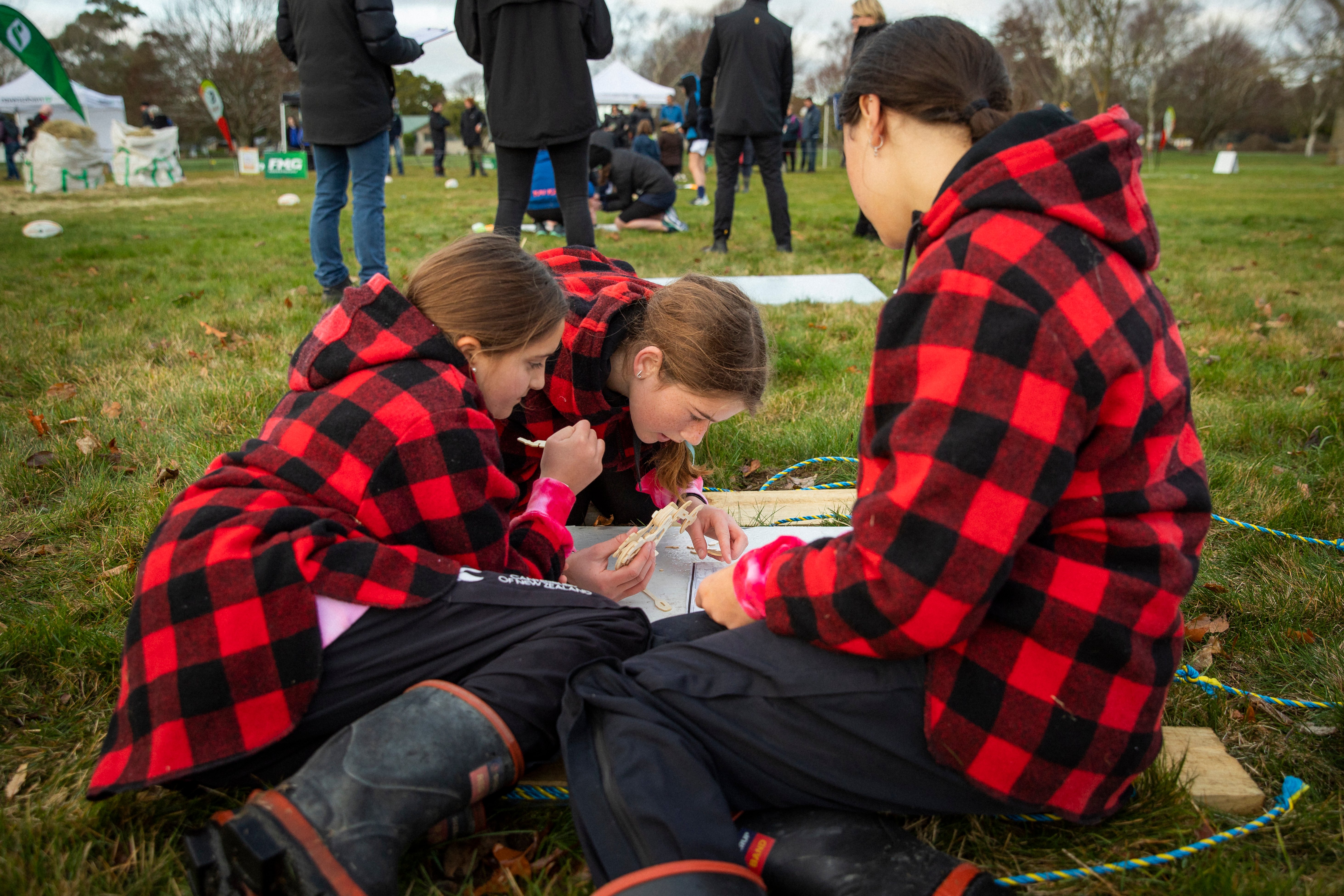 "Just being able to show them that you could be a farmer or sell fertiliser or go dairy farming is really meaningful," she said.  
One of the girls in her team had never been on a farm in her life and since competing in the AgriKidsNZ regional final, is now basing her science fair project on cows.  
New Zealand Young Farmers Chief Executive Lynda Coppersmith said it goes to show how the competition is for children from all backgrounds. 
"You don't have to be from a farm to enter, kids of all ages enjoy the competition. It's a way for them to get outside, have fun with their friends and learn the importance of teamwork while also being exposed to where their food comes from."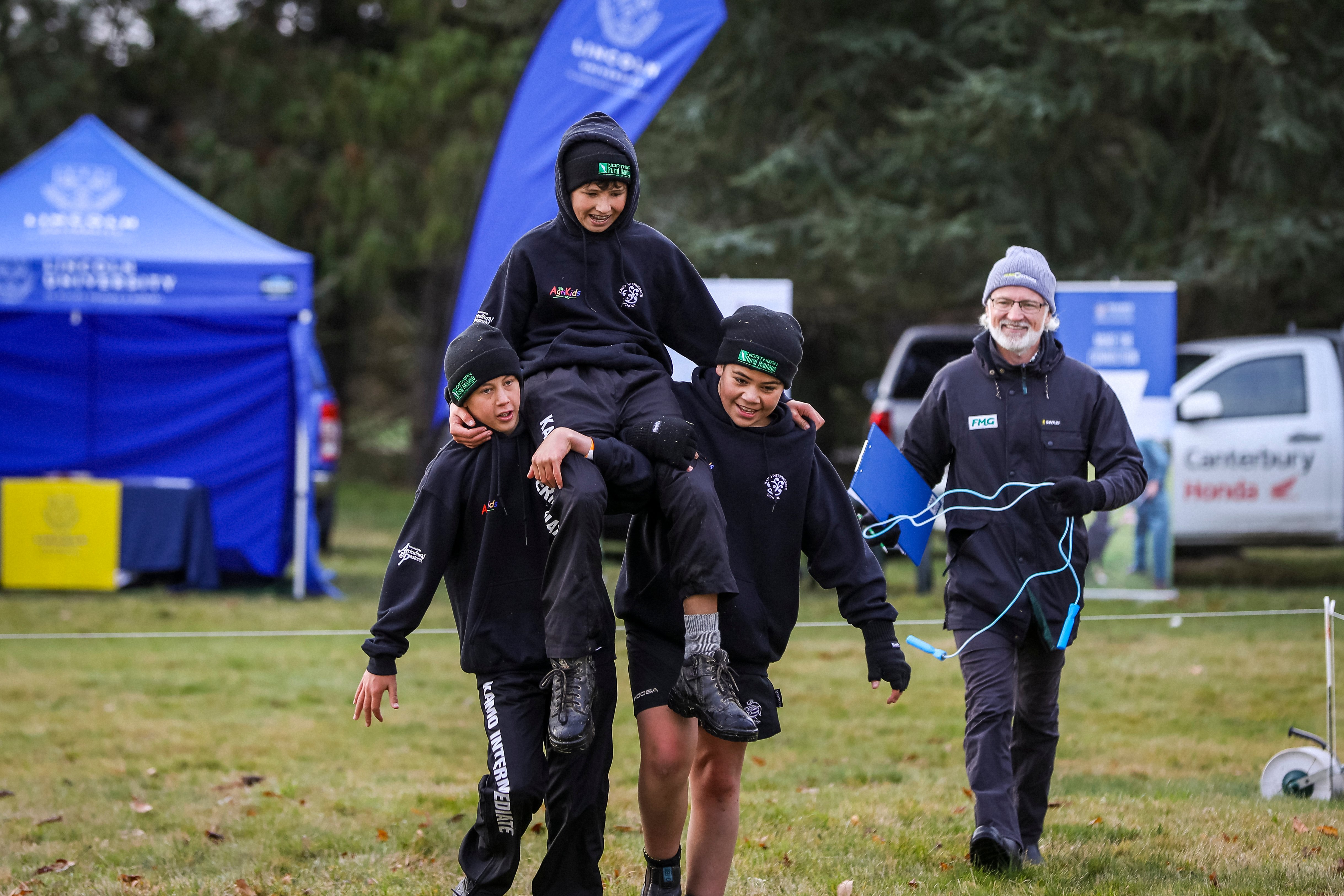 Related articles
Keep reading other articles from the same authors and about the same topics.