New Zealand Young Farmers announces new Chair and two new board members

Inglewood Young Farmer Jessie Waite has been announced as the new Chair of New Zealand Young Farmers.

Pictured above (L-R): Nicola Blowey, Samantha Bills, Jessie Waite, Chloe Belfield, Malcolm Nitschke

Waite, 30, was elected to the position at the organisation's latest Board meeting, replacing Kent Weir who ended his 12-month term as Chair.

"I'm really looking forward to the next 12 months working with the Board, NZYF National Office and members who are our key stakeholders. It's going to be exciting, but also quite challenging which I think is a good balance," she said.

NZYF Chair, Jessie Waite, Inglewood Young Farmers
South Waikato Young Farmer Chloe Belfield and Foothills Young Farmer Nicola Blowey have also officially taken their seats as Board members, after being elected at the NZYF AGM in July.

They were two of four NZYF members vying for the two positions, elected annually on a three-year term.

Waite who was a board member for two years prior to Chair, said she was also excited to work with Belfield and Blowey who have hit the ground running.

"I was super impressed with their ability to get into the Board meeting and have a good grasp on the discussions. They both have different skill sets and are each bringing something different and diverse to the Board table which will benefit us hugely. We've seen them grow from members to National Committee representatives and now Board members and I know they will flourish in those roles," Waite said.

Blowey, 28, is a former dairy farmer, currently working as a Dairy New Zealand Extension Officer.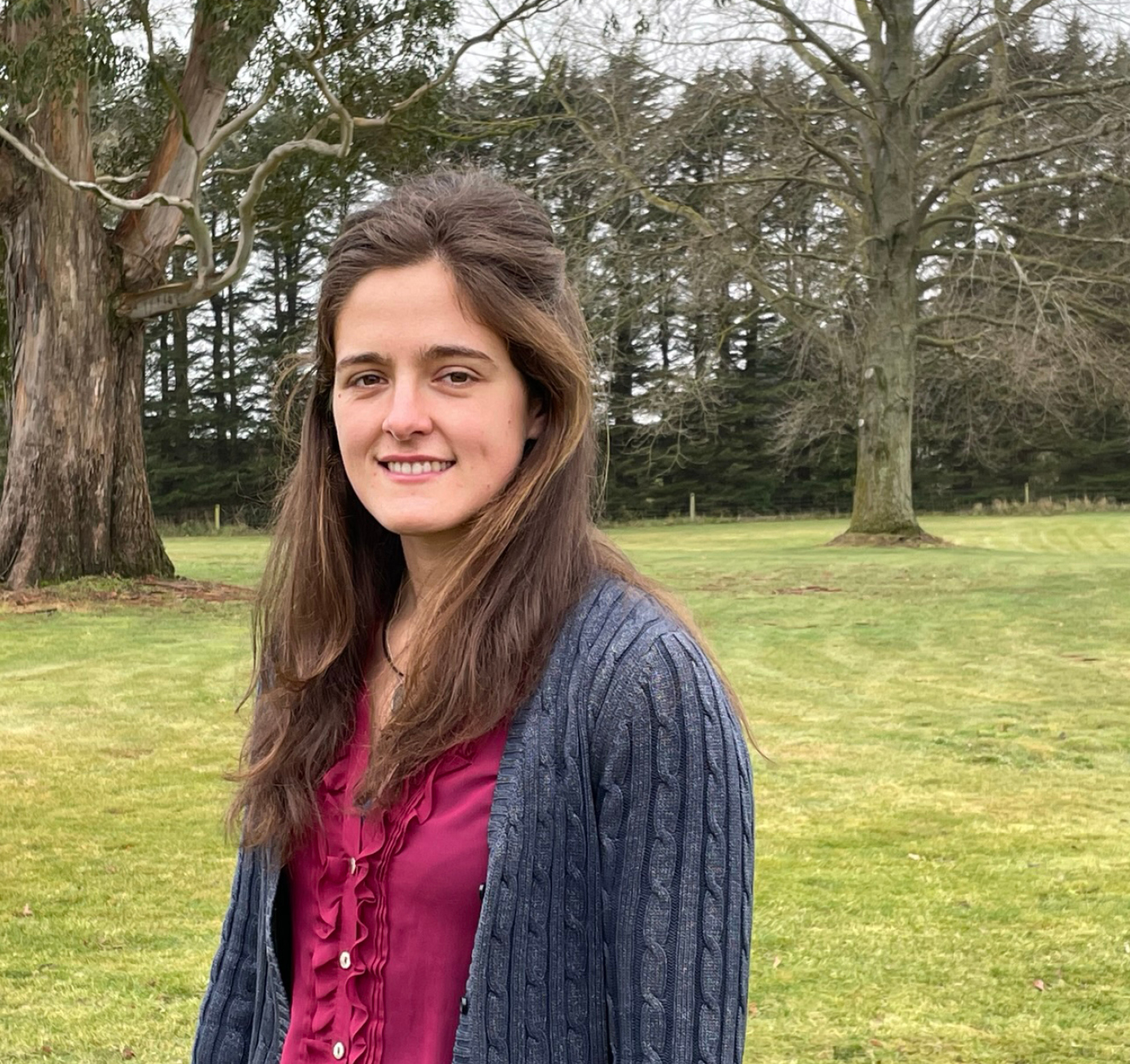 Foothills Young Farmer, Nicola Blowey

Originally from the United Kingdom, she landed in Aotearoa in 2016 and brings membership experience from other Young Farmer organisations across the globe, including the UK, Canada and Europe.

"My experience is in on-farm, grassroots members and my focus is on delivering for the membership to ensure the long-term success of our organisation," she said.

She has held executive positions at Club and regional levels and also sat on the National Committee as the Aorangi Delegate.

"It has been a real privilege to be a part of the team during this difficult period for our region and see Aorangi emerging now, stronger than ever with a new motivated team of people.

I have really enjoyed the chance to provide feedback and to reflect members' voices around the National Committee table and to help shape the future of our amazing organisation."

Belfield, 24, has been a member since the tender age of 17.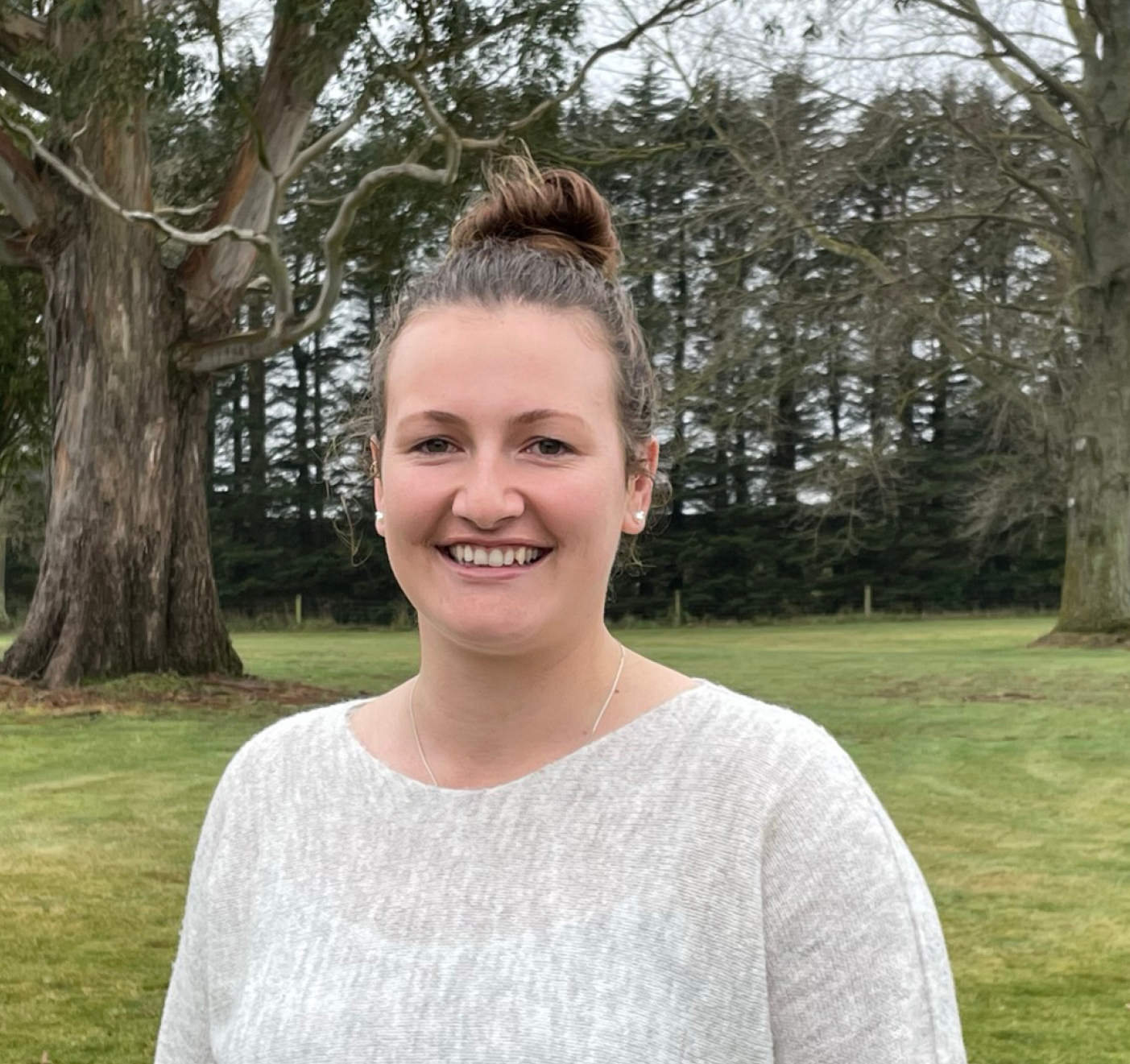 South Waikato Young Farmer, Chloe Belfield

She works for Fonterra as a Business Improvement Lead and has also started her own business, 'Jones Agri Fencing'. 

"Young Farmers has provided me with a lot at a young age, and within an organisation that equally shares my passion for our rural communities and sector," she said.

She has held a number of roles at Club, district and regional level, most recently as the Otago Southland Charwoman which she said have all helped to build her confidence, leadership, and governance capabilities.

"The NZ Young Farmers Board is a great place and environment to continue to give back to an organisation which has given me so much, whilst continuing to develop my capabilities within our rural sector to benefit our rural communities and for the next generation of 'farmers'."

Waite said her key focus over the next 12 months as Chair would be to continue the organisation's growth and keep up the momentum.

"We've recently launched some key projects to make the future of the organisation sustainable with the NZYF Community, and to benefit our members with the new digital platform. I am really looking forward to hitting those targets and goals and also being part of other projects that are going to see our members thrive."

An OSPRI Regional Partner in Taranaki, Waite has been an NZYF member for nine years and is proud to be elected the chair, after having her sights set on being a board member for several years prior.

"The biggest benefit of being an NZYF member is the friends and connections you make right across the country which has been a huge highlight for me. People are the heart of this organisation and its legacy, our members both former and present have made New Zealand Young Farmers what it is today and I feel beyond privileged to represent them."


Related articles
Keep reading other articles from the same authors and about the same topics.