On Friday the 24th of February 2023, the Morrinsville-Ngarua Young Farmers Club hosted a Community Quiz and Auction night to raise funds for the Rural Support Trust. The event was a huge success, with over 240 attendees, including young farmers, Lions Club members, rural professionals, and friends and family.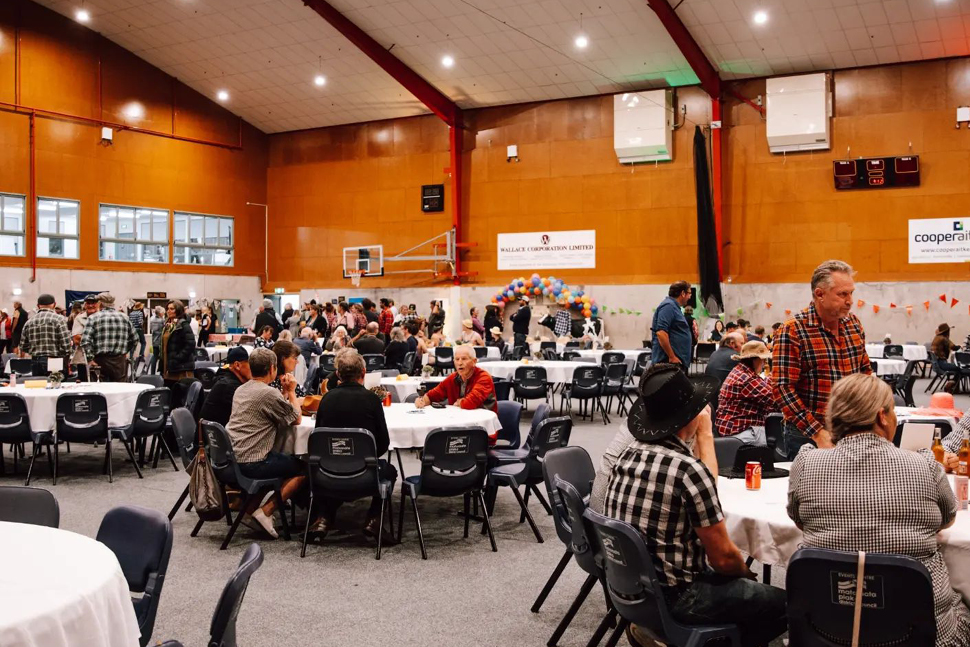 The event achieved its goal of bringing the community together to connect farmers, friends, and clubs while raising money for a deserving charity. Regan McCorquindale served as the MC for the night, while local real estate agent Kevin Deane ran the auction. The Morrinsville Lions Club provided invaluable support by helping move equipment and running the bar.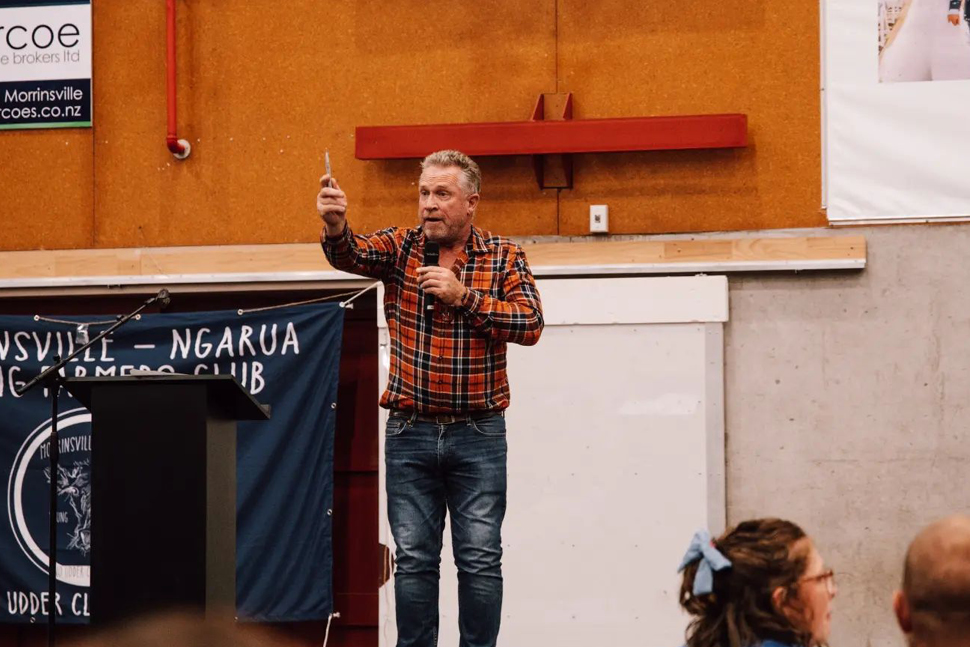 The auction was a major success, raising over $13,000 thanks to the generous support of sponsors who donated items. Raffles and silent auctions were also held, and some of the auction items included auctioning off the young farmer boys to do some work for the winners and a stunning fine art piece from the Farming Photographer.
The event raised a total of $30,000 for the Rural Support Trust, a charity that provides practical and emotional support to rural communities experiencing tough times. The Morrinsville-Ngarua Young Farmers Club is proud to have contributed to such a worthy cause and is grateful to all those who attended and supported the event.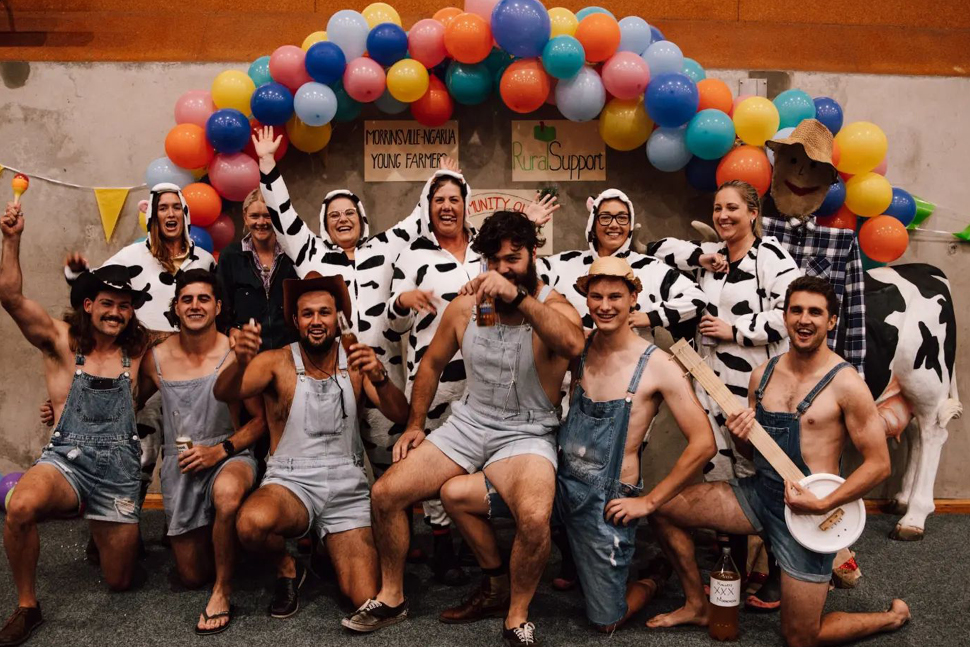 "We are thrilled with the success of the event and the incredible support we received from our community," said a representative from the Morrinsville-Ngarua Young Farmers Club. "We are proud to have raised $30,000 for the Rural Support Trust and hope to continue supporting this charity in the future."
Images were taken by Morrinsville-Ngarua Young Farmers Member, The Farming Photographer
Related articles
Keep reading other articles from the same authors and about the same topics.