Growing up on a farm just north of Winton, Emma Wilson loves the tight-knit rural community. Working as an accountant, she's also chair of the Thornbury Young Farmers Club and the treasurer for the NZYF Otago Southland region.

Emma's been a member for four years and says that while she had been interested in Young Farmers for a bit before joining, it was a mate who tapped her shoulder to come along to a meeting that finally prompted her to attend.

"There are some amazing members who are great at making people feel welcome as you first step in the door. When they see an unfamiliar face at a meeting, they go up and introduce themselves," says Emma.

"We have a variety of members. It's a mixture of rural professionals to owner-operators on farms as well as workers on farms, managers, fert and seed reps, and others that are passionate about agriculture tied up in the rural community. You don't have to be on a farm, it's about like-minded people coming together."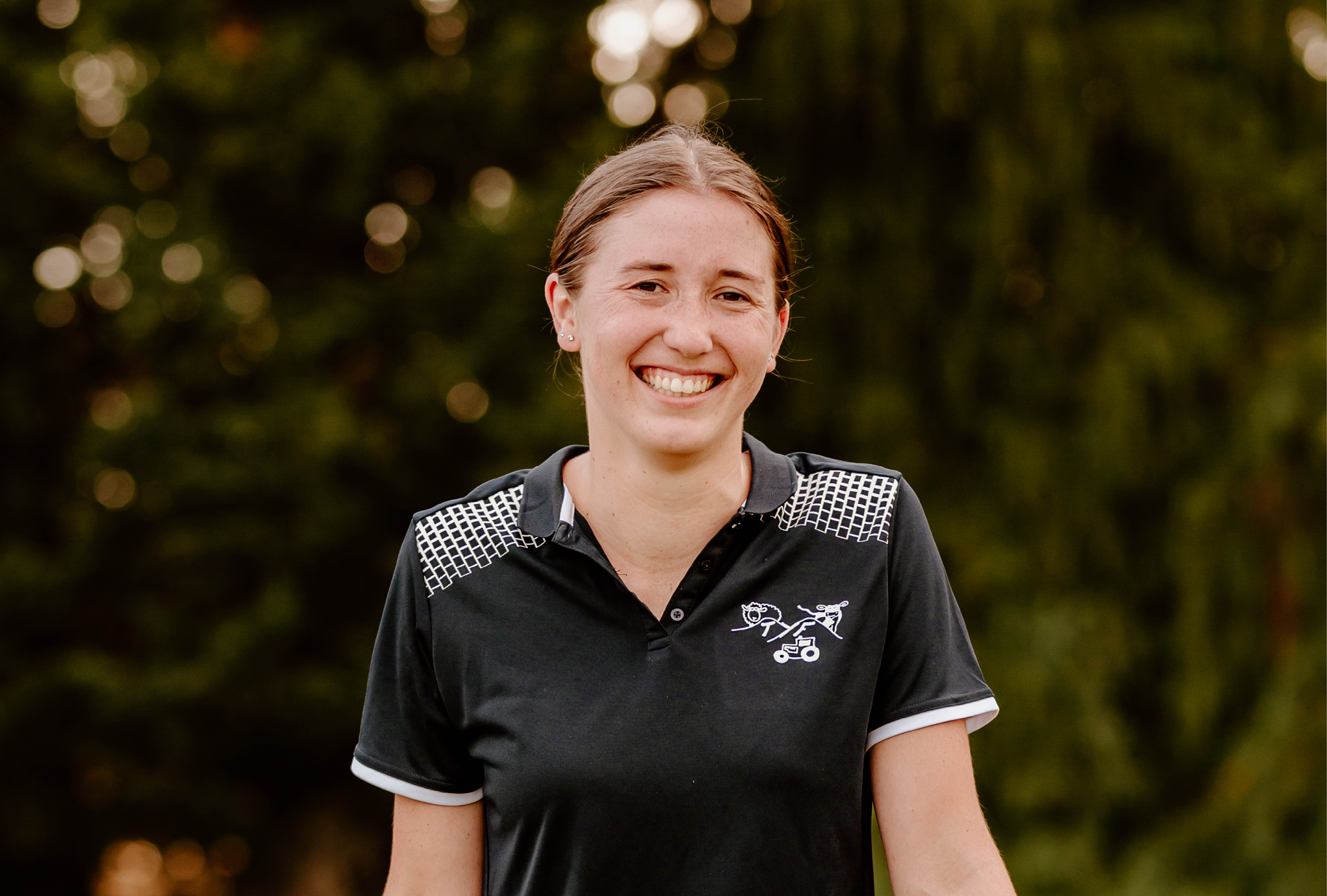 Emma Wilson is the Chair of Thornbury Young Farmers

The Club, aimed at ages 16 to 31 years old, puts on a meeting and an event each month giving people something to look forward to throughout the year. She explains, "meetings are a formal way to meet others and talk to people, and the events are out and about, where you can make friends in the community. Sometimes it's easier when you're doing an activity to meet others."

Socialising, get-togethers, travel and wellbeing

In January the Club set off on an overnight trip to Mavora, where they participated in camping, boating and outdoor activities. With about 20 people in attendance, Emma shared that everyone got along really well. "We like to spend time together doing things we enjoy, not just sitting around talking, but doing things together."

While the events are usually activity-based, they can also be great for your wellbeing. "Lambing and calving can be a tough time of year, so we make sure we have a dinner planned during those times to get people off farm. Sometimes it's nice to be with others that understand, and also to see another face and not just another sheep in the shed," she said.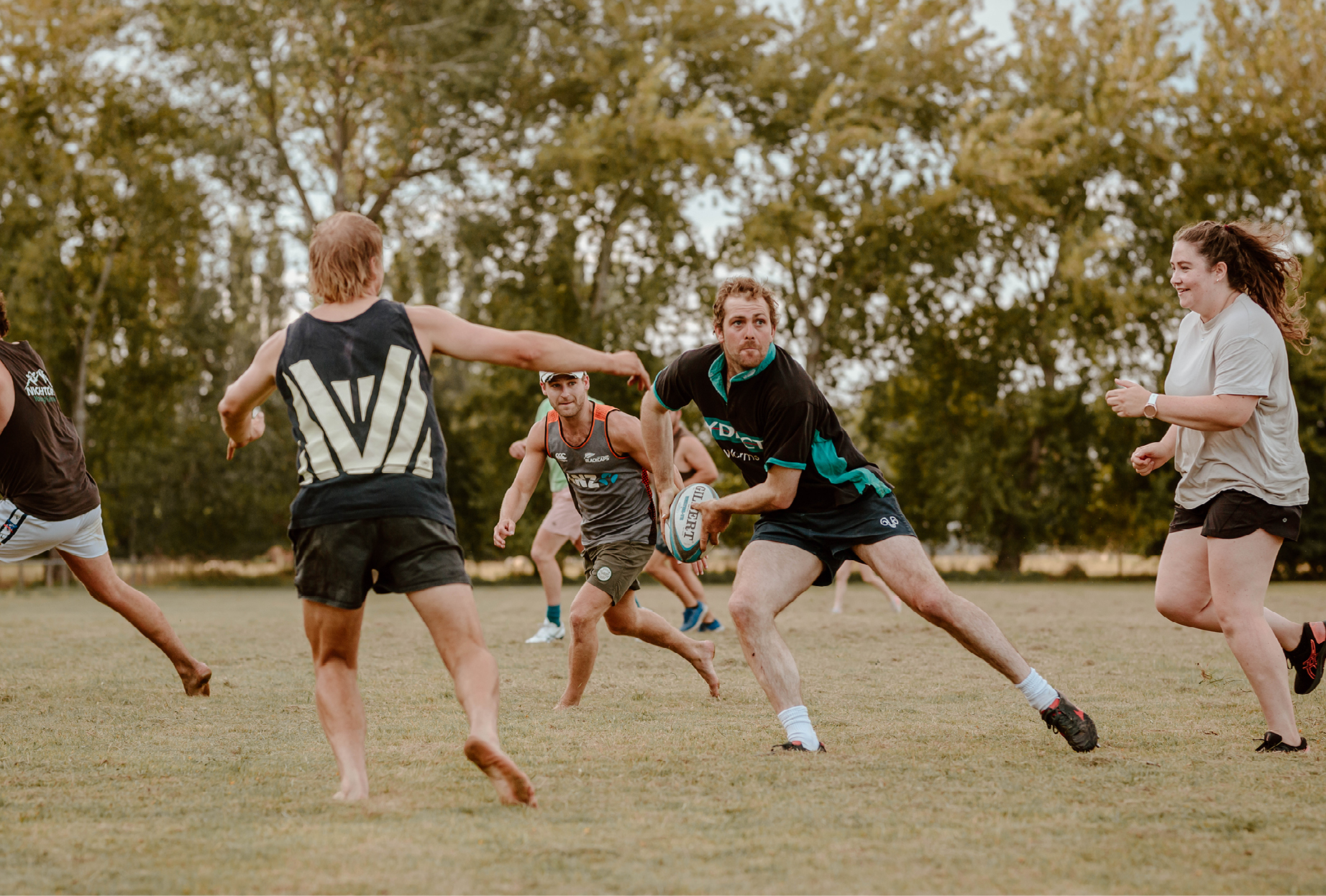 Over the summer, the club has been playing touch every Monday night.
Also on the books for winter is the annual ball they take turns hosting with the Nightcaps Young Farmers Club. This year, Thornbury Young Farmers is organising it with a band at a local hall and buses to help get everyone out there. Emma says, "it's a chance to glam up and have fun!".

In January, the Club participated in a regional weekend hosted this year by the Tarras Young Farmers and it was a great opportunity to see the area out that way. "As you can imagine, farming in central Otago is not the same as the bottom of the Southland so it's a bit of variety, it's quite cool to see. Last year we went to Teviot Valley, and the way they do things is different as it's a hillier country and a bit drier. Everyone usually takes something out of the regional weekend whether it's the social side or the practical farming things you can learn," she said.

Fundraising for the community

It's not just social events the Club organises, they also fundraise for local charities, explains Emma. "We do a duck calling charity competition every year, and all proceeds go towards a different charity that we've picked as a Club. All prizes are donated by local businesses - we couldn't do it without them! Last year we donated $2,800 to the Lakes District Air Rescue Trust. This year we're raising funds for Southland Rural Support Trust, and donating towards the cyclone relief fund."

"It's a cool fundraiser, as there are not many duck-calling events around. We've had some unusual calls over the years and people like to win the worst call title," laughs Emma. "Some people sound like other animals, but everyone seems to enjoy it!".

Celebrating 90 years

The Thornbury Young Farmers Club has been around for 90 years and is one of the longest standing clubs with talk of a 90th celebration. Emma says, "for our 85th we did a special jersey for the Club and we'd like to do something bigger for the 90th."

With a lot of history over the years, the Club has a few Life Members, it also dates back to when her grandparents were members.

"We have a few well-deserving Life Members which is quite cool. It's an award given to someone who put in a lot of service during their time with Young Farmers. These Life Members often turn up to our AGM which is great to see them there, and past members like my parents' age, like to pop in and say hello," shares Emma.

"My grandparents were part of the Club, so they are still asking about stock judging and telling the tales of what it was like when they were around. It's amazing to see how much has changed over the years, but the nuts and bolts and intentions of Young Farmers are still very much the same."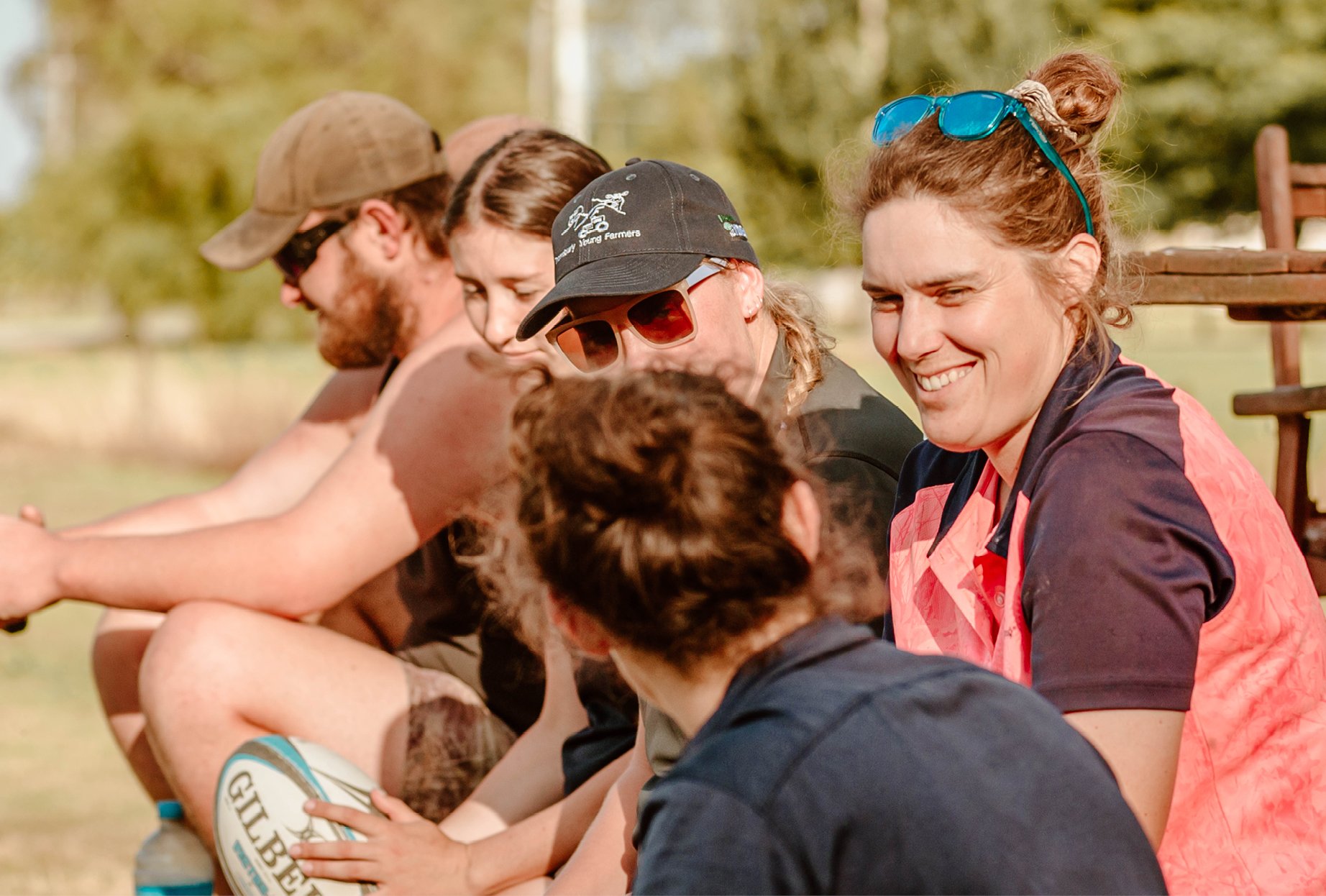 The Thornbury Young Farmers Club welcomes newcomers to their monthly meetings and events, and hopes to attract new members with their current offer of saving $20 when you join (available until March 2023). To learn more, visit www.facebook.com/ThornburyYFC
Related articles
Keep reading other articles from the same authors and about the same topics.