Foothills Young Farmers raises $15,000 for Movember and local charities
At the end of 2022, the Foothills Young Farmers Club hosted their bi-annual event to raise money and awareness for the Movember Foundation. This year the club held a 'Movember Black & White Ball' where everyone could get dressed up and let their hair down!
Keep reading for the Club's rundown of the night:
The night included of course a 'mo' competition where we saw all a range of shades and shapes of mo's from 21 men. We had three amazing judges who helped decide a winner, among other prizes such as most creative mo and worst mo. We also held a raffle and an auction where some amazing prizes were up for grabs. A massive thanks to all the sponsors who donated to the event.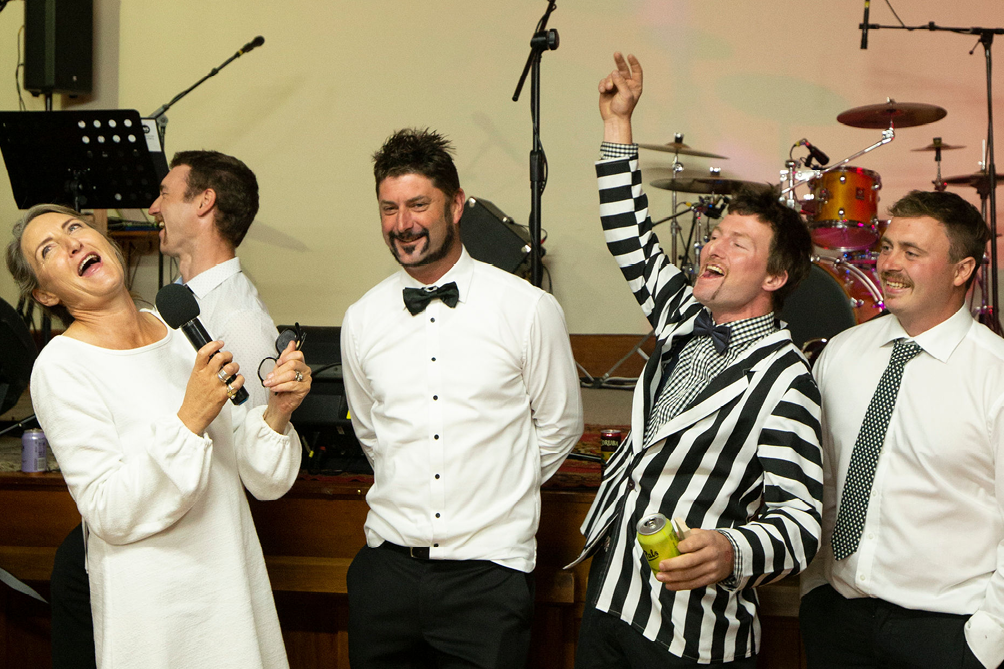 We are also so thankful for the great local support we had from the Mayfield Lions doing the bar, along with great local community people doing the duty manager, security, food, photography, and auctioneering. Without you all our night wouldn't have been possible.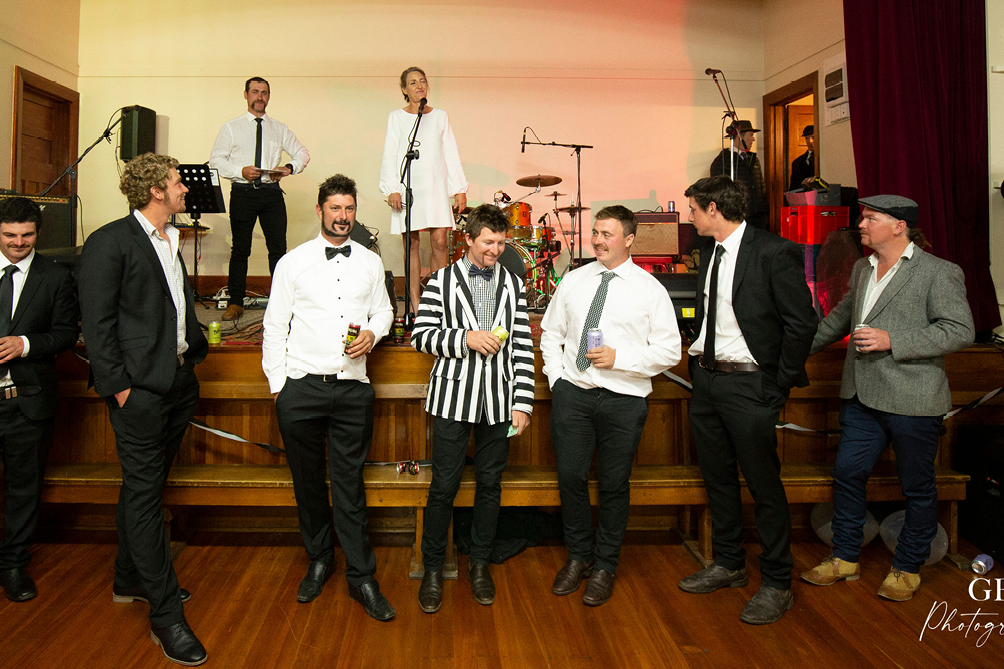 We were lucky enough to have Ben O'Carroll (BOC) an ambassador from the Movember Foundation come along to the ball. He was our MC, a judge and also spoke about the importance of the foundation and the help they provide. After all the formalities the 'The Little Big Men Band' kicked us off and over 150 people enjoyed the rest of the night.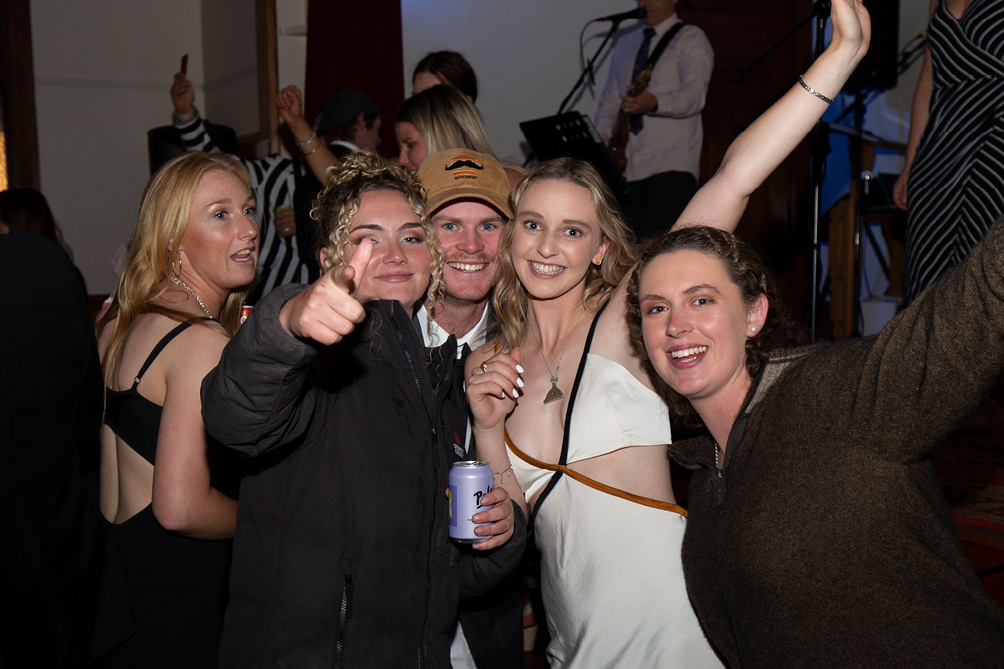 Through this amazing event, the club was able to raise $15,000 which was shared between different charities and causes the club chose. These included of course the Movember Foundation along with Westpac Rescue Helicopter, St John, the Staveley Ice Skating Rink, and the Mt Somers Swimming Pool.
A big thank you to the club committee who spent endless hours organising the ball. It was great for the club to raise money and awareness for worthy and local charities that all contribute to our rural community. We look forward to seeing you all in 2024!
Related articles
Keep reading other articles from the same authors and about the same topics.