Fierce competition expected for NZYF Tournament Series National Titles
New Zealand Young Farmers Tournament Series finalists have spent the last two months fine-tuning their shooting, debating, stock judging and fencing skills for the national finals.
Hosted alongside the FMG Young Farmer of the Year Grand Final, the NZYF Tournament Series finals will go down on Thursday 7th of July at various locations around Whangarei.
Seven fencing teams competing in pairs will be hammering it in for the Goldpine Fencing title at 540 Millbrook Road, Taipuha from 7:30am to 10:30am.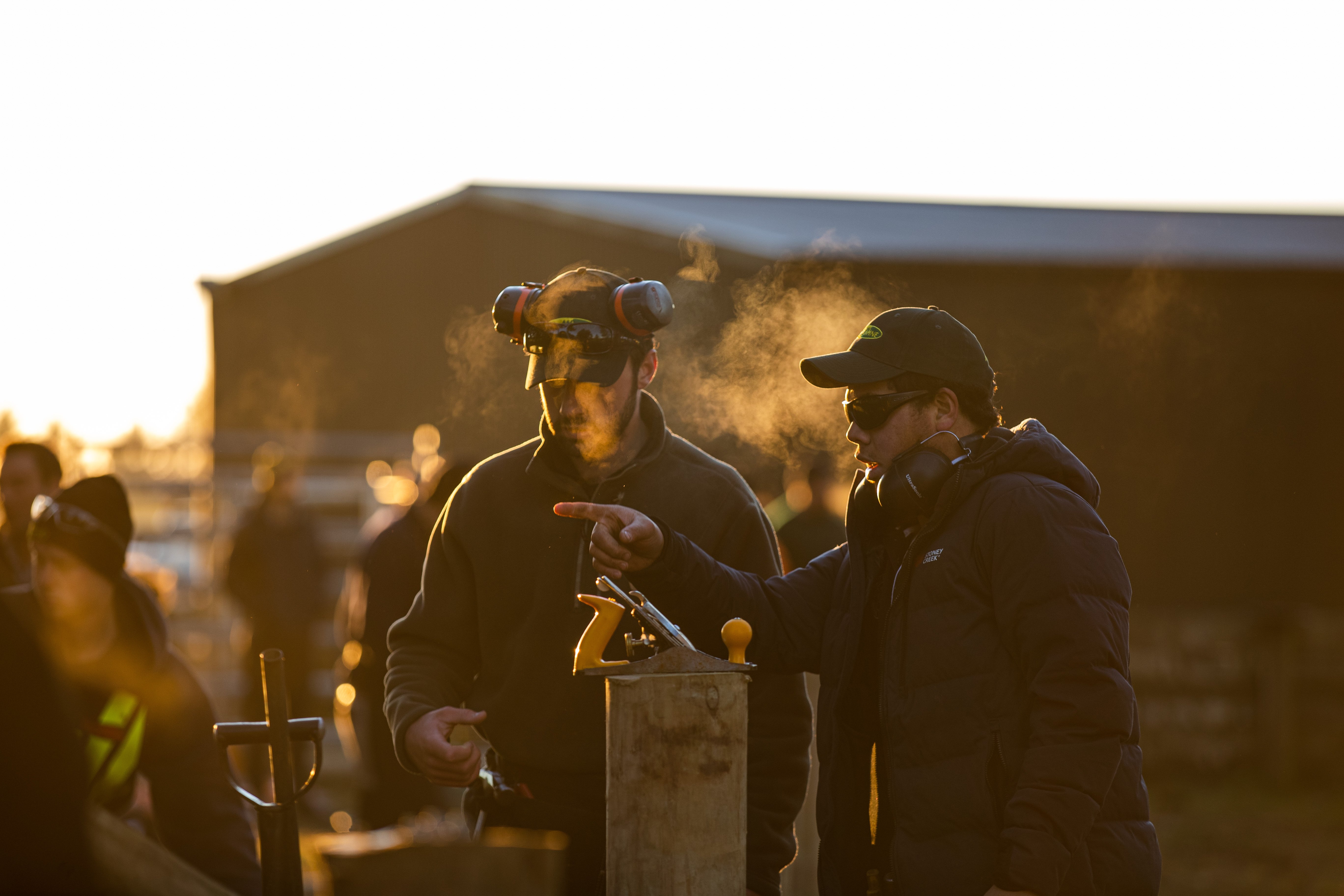 It will be followed by the MyLivestock Stock Judging at 11am, where 20 NZYF members will be judged on their ability to score a range of animals across beef and dairy cattle, meat and wool breeds and fleece.
13 sharp shooters will also take aim at the Hunting and Fishing Clay Target title at the Whangarei Combined Clay Target Club at 10:30am.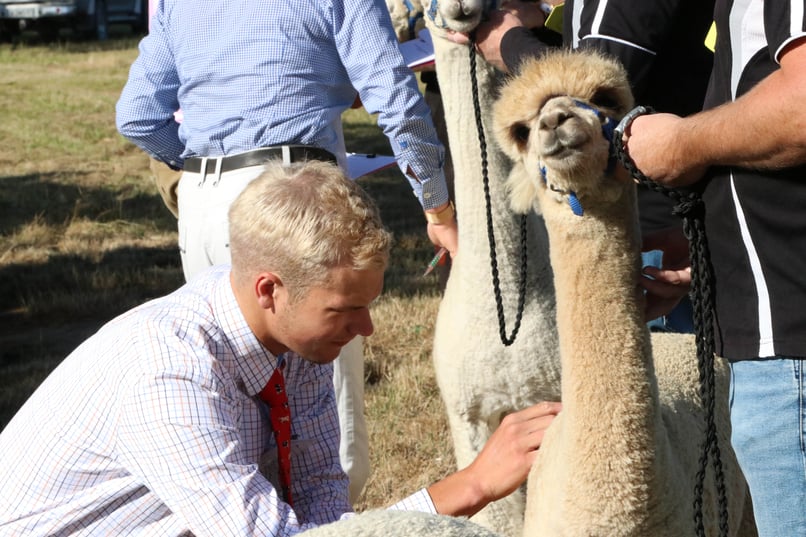 All competitors represent their region Northern, Waikato Bay of Plenty, East Coast, Taranaki Manawatu, Tasman, Aorangi and Otago Southland and qualified for the national titles from regional competitions.
The winners will be announced the same night at the NZYF Norwood National Awards at Semenoff Stadium, hosted by Jay and Dunc from The Rock Drive.
Auckland City and Lincoln University Young Farmers will kick off the awards night with the Tavendale and Partners Debate in front of an audience of 200, arguing for and against the moot that electric vehicles are the future of farming in New Zealand.
The NZYF Tournament Series has a rich 80-year history, one that outgoing Board Chair Kent Weir is keen to celebrate.
"Whangarei is the perfect backdrop for the New Zealand Young Farmers Tournament Series with such a diverse food and fibre sector. I'm really excited to get up to the winterless north and watch our members compete," he said.
He said the NZYF Tournament Series is all about helping the next generation of Young Farmers develop their knowledge and skill.
"Fencing requires teamwork and is such an essential on-farm skill, as is stock judging," he said.
"Stock assessment, knowing what to look for in an animal and being a good judge of stock - whether that is in the sale yards, the cattle yards or the woolshed - is vital for farmers and rural professionals alike."
"As a top-dressing pilot, I'm also really looking forward to the debate as well and hearing what the teams come up with, there's a chance I could be swayed," he laughed.
The NZYF AGM will also be held on Saturday morning, following by the AGMARDT/Rural Leaders Brunch featuring a range of inspirational speakers from the food and fibre sector to empower the next generation.
Related articles
Keep reading other articles from the same authors and about the same topics.